Elevated Living is the ultimate showcase for the most sophisticated and luxurious experiences in Geneva. We publish quality over quantity, anticipating the desires of our community and guiding them to the places we believe in. We share the best of  luxury lifestyle, experiences and events in the city, and are here to elevate your lifestyle.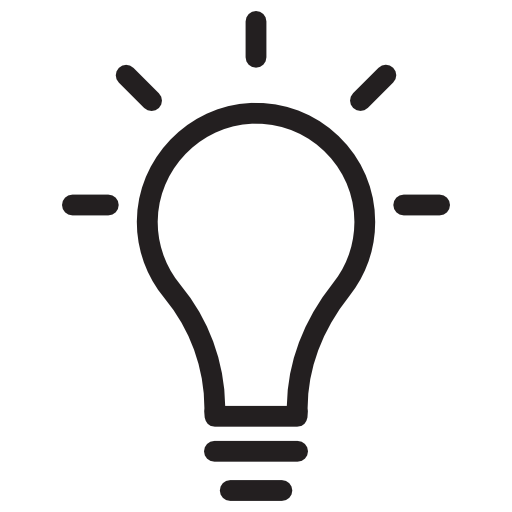 Our team of editors are genuine experts on Geneva, and deeply love and know the city they live in.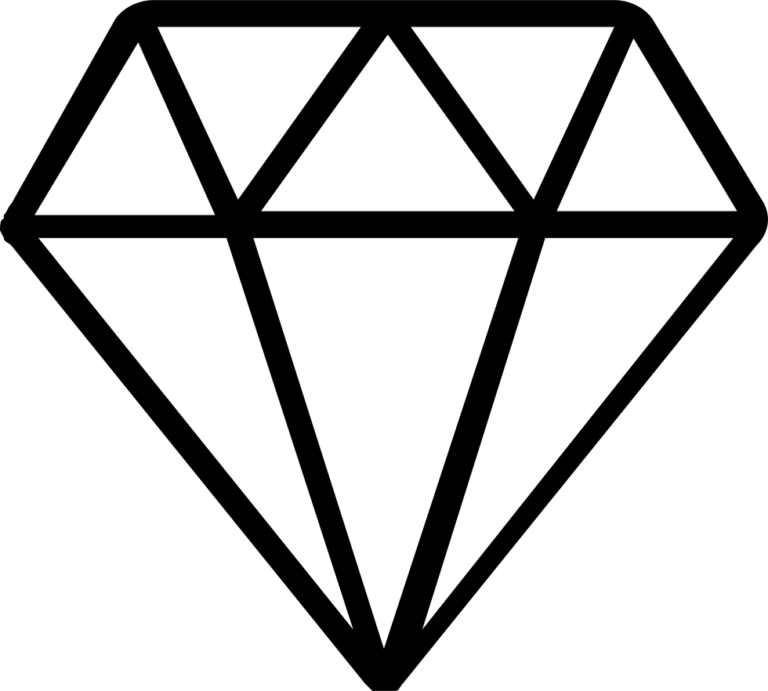 We are luxury enthusiasts, who have high quality and service at the heart of our choices.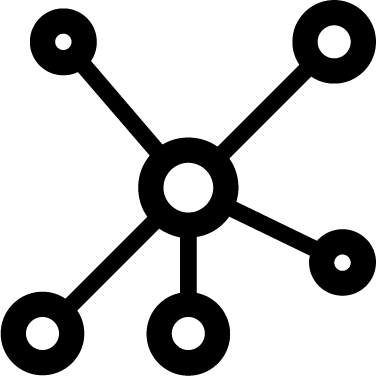 We have an extensive network in Geneva, enabling us to share unique information on upcoming experiences and events.

Our international team bring a fresh perspective and creativity to each and every selection.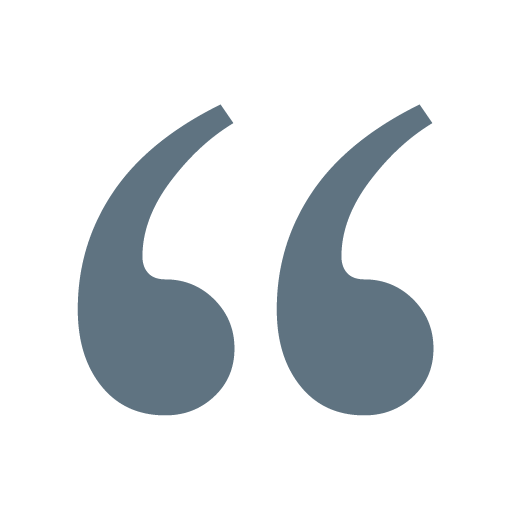 We provide guidance and inspiration for those looking for unique, unforgettable and luxurious experiences in Switzerland. We pay attention to the details and never compromise luxury and style – we are here to elevate your life.
Elevated Living provides brands unique access to a highly sophisticated and engaged audience of individuals. Not only used as an invaluable source of inspiration and insight, but Elevated Living is a powerful tool to direct people to your brand.
The Elevated Living website provides readers with real time insight into the most luxurious experiences in the city. Our website can strengthen your online visibility and market your brand.
Our social media is designed to engage our highly affluent and knowledgeable community, by sharing insider intel on the most sophisticated brands and experiences in Geneva. 
Our weekly digital newsletter provides valuable insight into the best experiences happening in Geneva.  We share luxury content, and use bespoke advertising to inspire and guide our readers.
Elevated Living Newsletter
Sign up to our weekly newsletter and get inspiration and news delivered straight to your inbox.