Fine jewellery, watches and art pop-up
Wednesday 17 August at Four Seasons Geneva Hotel
Celebrating tradition, innovation and sustainability in luxury, The Suite showcases the most sophisticated Swiss and Middle Eastern talents from the world's of fine jewellery, watches, fashion and art and shares their story.
Are you ready to join us?

Immerse yourself in centuries of tradition, creative ideas and fresh approaches
After a successful first edition of The Suite event in 2021, this year's gathering promises to be the best edition yet. 
In collaboration with the Amanqi Consultancy, a Dubai-based luxury PR and branding firm, we will be uniting more than 15 brands and designers from the luxury sphere and showcasing their products to an international audience of industry professionals, creative leaders, investors and members of the Swiss press. Discussions with the artists and curators will be held, alongside live music and cocktails in the Salon Petit Mont-Blanc at the Four Seasons Geneva hotel.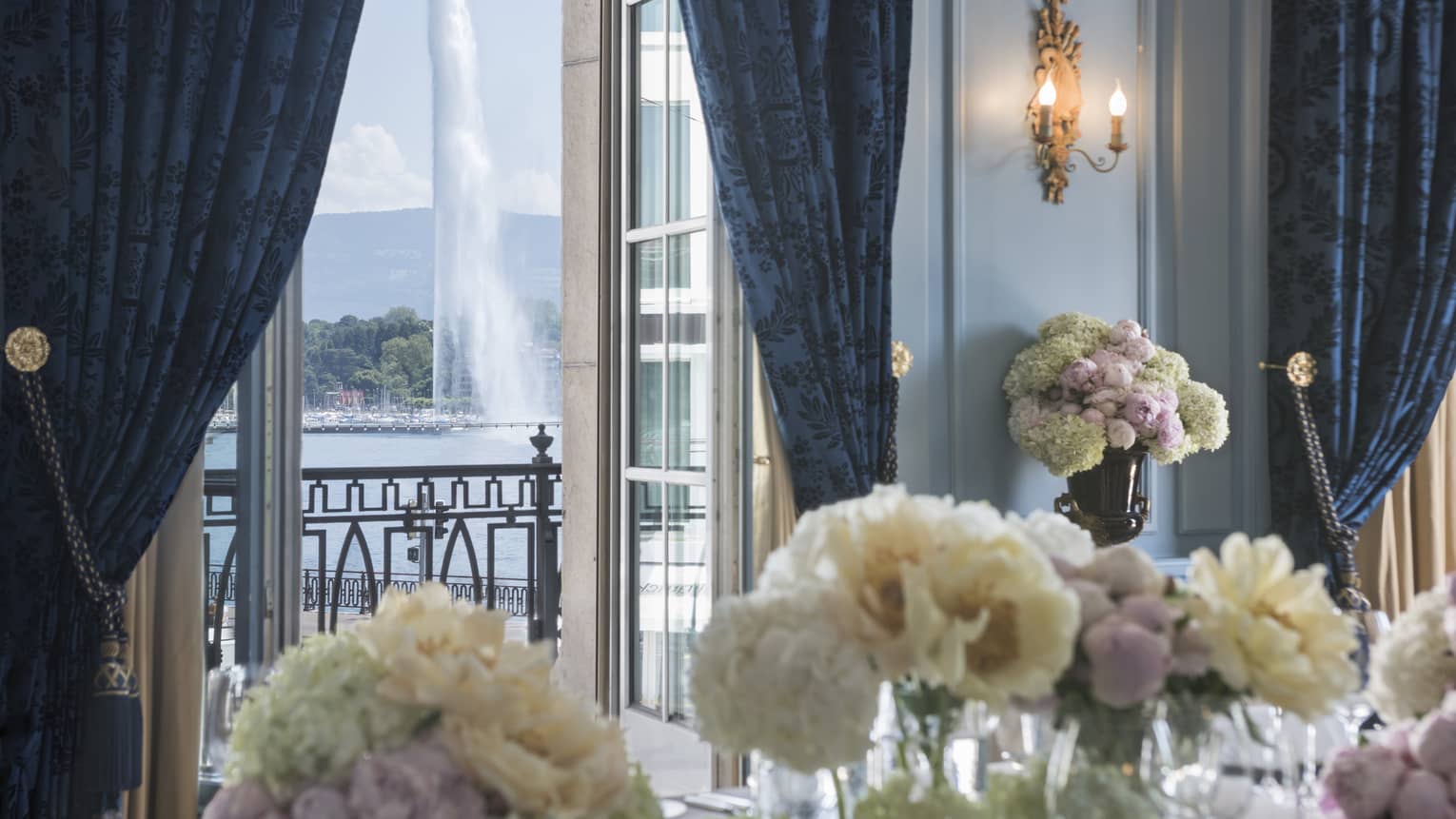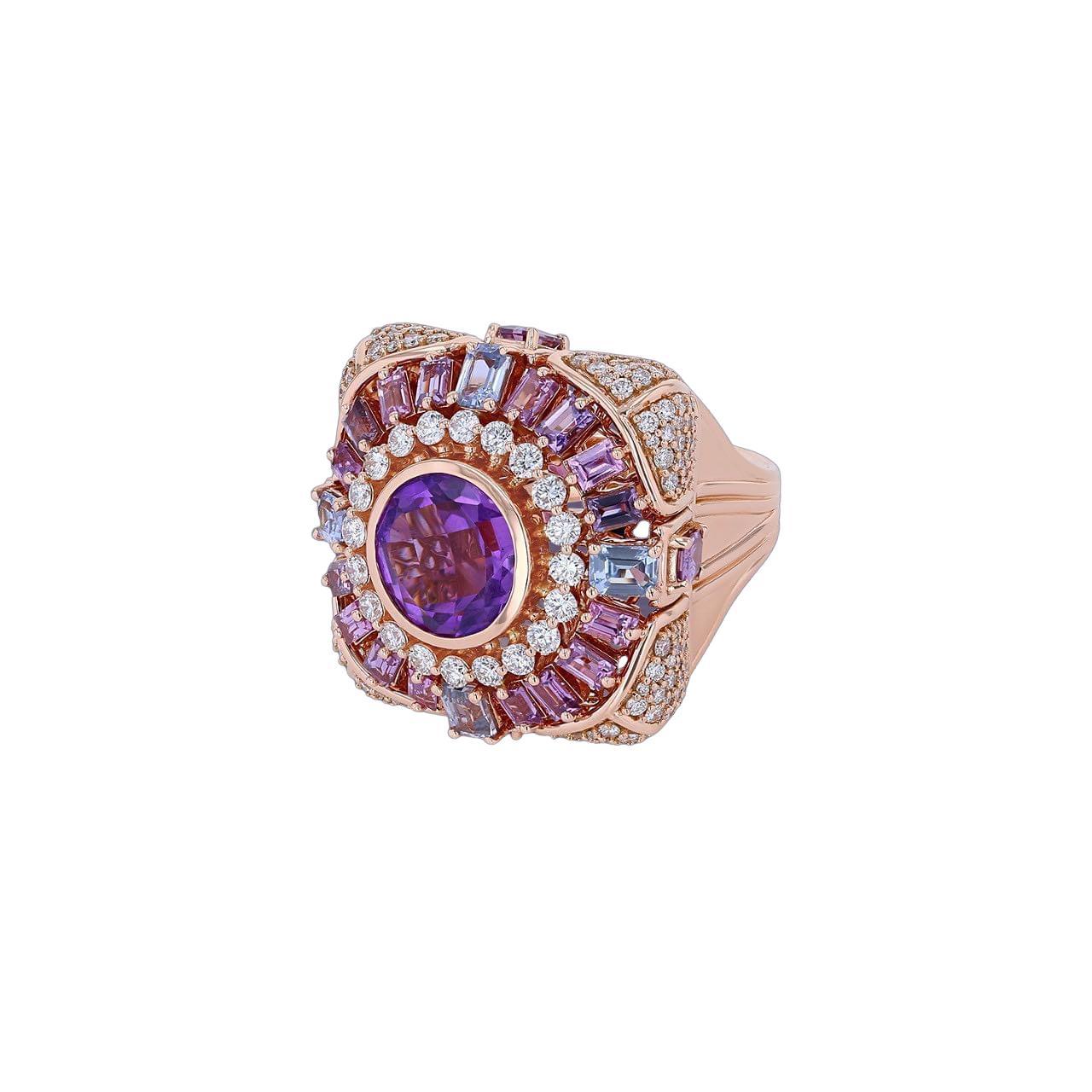 From technically impressive timepieces and unique art watches, to rare coloured gemstones, diamonds and paintings with mesmerising gestural strokes, come meet the designers changing the luxury world.
RITA CHRISTENSEN JOALLERIE
Discover more from last year's luxury retail experience
Quai des Bergues 33
1201 Geneva – Switzerland
+41 22 908 70 00
Private parking is available on site (reservation is not needed) and costs CHF 50 per day.
From 16:00 to 21:00 on Wednesday 17 August 2022.