It's official, in collaboration with elevatedliving, Horizon Athletic are back with their highly anticipated luxury yoga retreat, and this time it's taking place at the all-new Villars Palace on Saturday 10 June, 2023. Nestled amidst the picturesque Swiss Alps, the recently renovated Villars Palace is a sophisticated alpine sanctuary that sets the stage for an extraordinary wellness experience that will reconnect mind, body, and soul. With an immersive wellness program, gastronomic cuisine and a palace location offering panoramic mountain views, guests are treated to a transformative retreat unlike any other. Are you ready to join us?
A modern alpine palace in the heart of Villars
Located in the heart of Villars, in between the rolling hills and frosted peaks of the Swiss Alps, the Villars Palace is a palatial gem that offers the perfect setting for those seeking peace and rejuvenation. Recently renovated to perfection, the historic palace seamlessly blends its rich heritage with modern sophistication, creating an extraordinary ambiance that has made it one of the most sought-after retreat destinations in Europe. Inside, every detail has been thoughtfully crafted with grand halls adorned with exquisite artworks and contemporary furniture, meticulously designed event spaces and a state-of-the-art wellness area featuring an indoor and outdoor swimming pool, a sauna, a hammam and stunning relaxation area. Outside, guests can enjoy more than 90'000 square meters of greenery, with sweeping vistas of snow capped mountains and verdant valleys that'll leave you feeling inspired and invigorated as you deepen your yoga practice and cultivate inner harmony.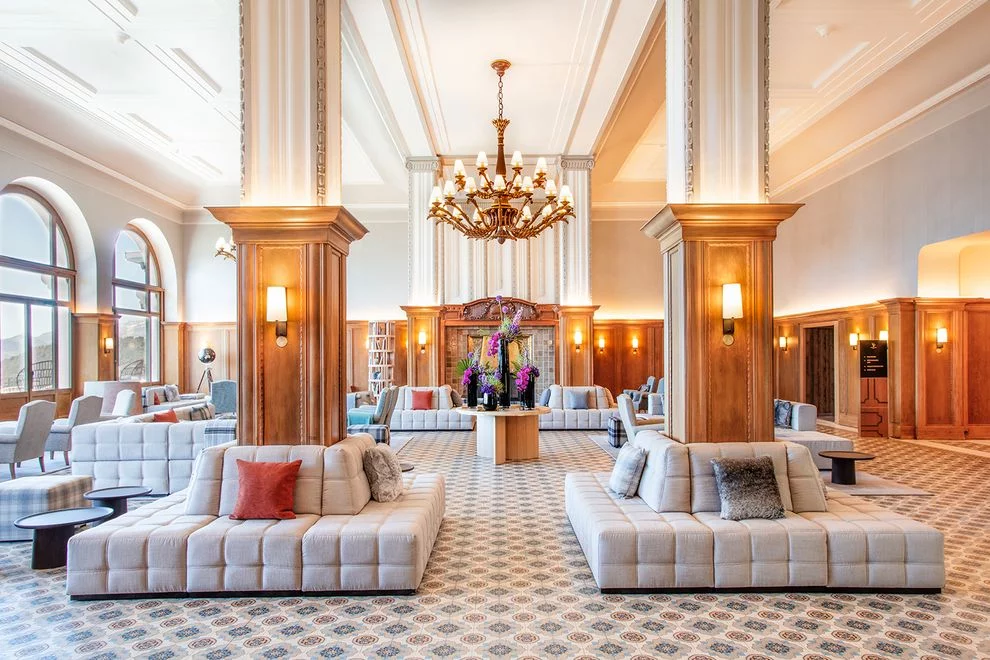 A thoughtfully crafted  programme by expert instructors
Led by expert yoga instructors Esther and Eileen — with a combined 20 years of experience, empowering individuals through yogic practices — the retreat offers a space for guests to reset, revitalise and acquire invaluable tools to lead a happier and more balanced life. No matter your experience, the thoughtfully crafted program is designed to cater to all levels, with a range of approachable activities that ensure every participant can find their own path to wellness. From the invigorating Active Yoga Flow, encouraging a harmonious union of movement and breath, the Kundalini Soundbath, where resonating vibrations of gongs and singing bowls melt away tension and foster a deep sense of relaxation, to Yin Yoga Breathe work and soul-soothing Sound Healing, enabling guests to dive into a peaceful meditative state, each session is carefully crafted to release stress, ignite your spirit and leave you feeling empowered and ready to take on the world with renewed energy.
Horizon Athletic activewear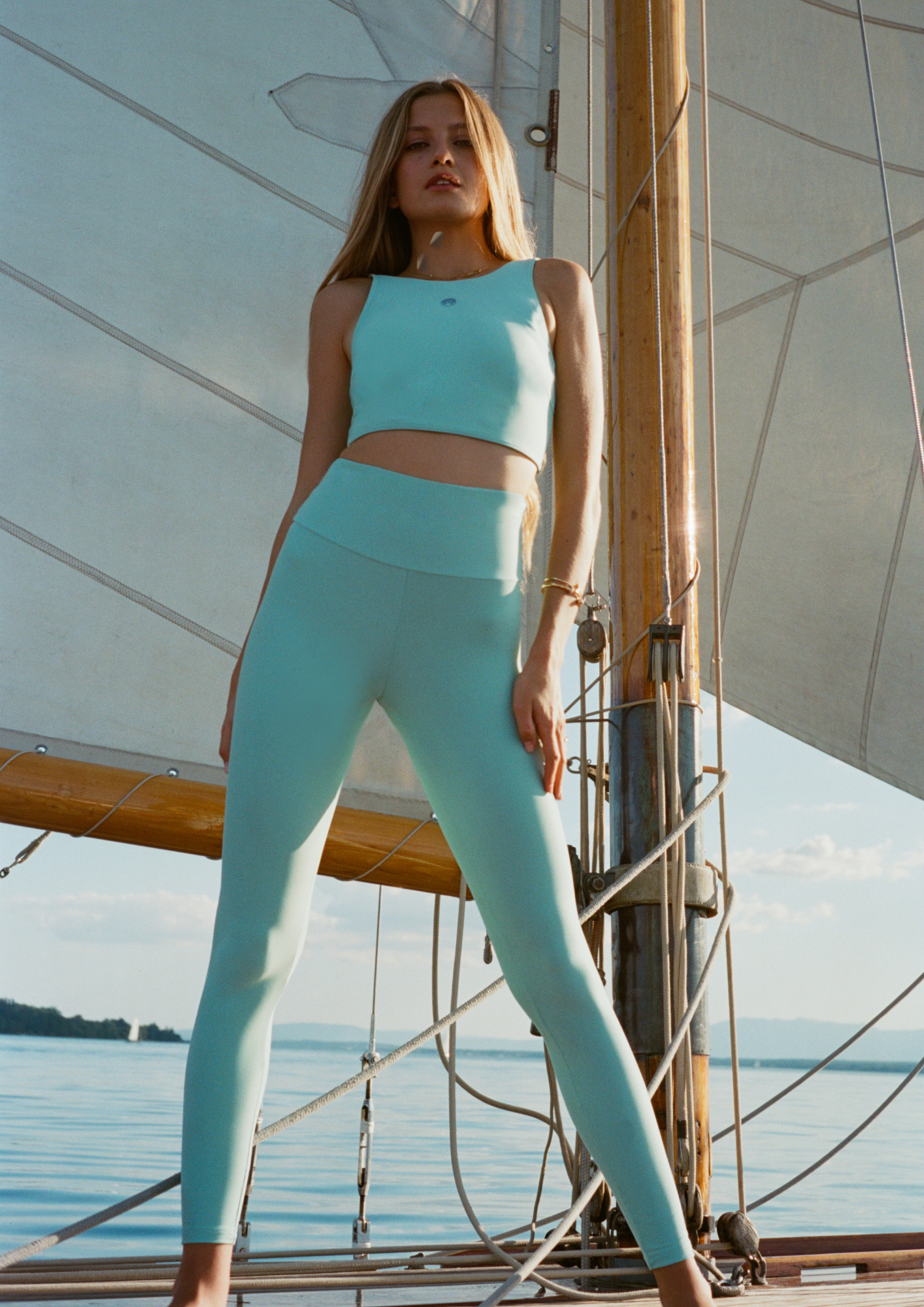 We understand that in today's fast-paced world, finding inner harmony and reconnecting with oneself is essential. Through this retreat, we aim to create a sanctuary where guests can reset, revitalize, and acquire invaluable tools to lead happier, more balanced lives.
Gastronomic cuisine that nourishes the body and nurtures the soul
At this yoga retreat in Villars Palace, nourishment takes center stage as an essential component of the holistic health experience. The afternoon brings a delightful pause, where participants indulge in a creative and wholesome three-course lunch at the esteemed 1913 restaurant. Here, the exquisite flavours of locally sourced, seasonal ingredients are meticulously prepared to nourish the body, delight the senses and make a profound impact on your inner well-being. As the palate savours each exquisite bite, participants will enjoy panoramic views of lush gardens and majestic mountains, allowing nature's beauty to become an integral part of the experience.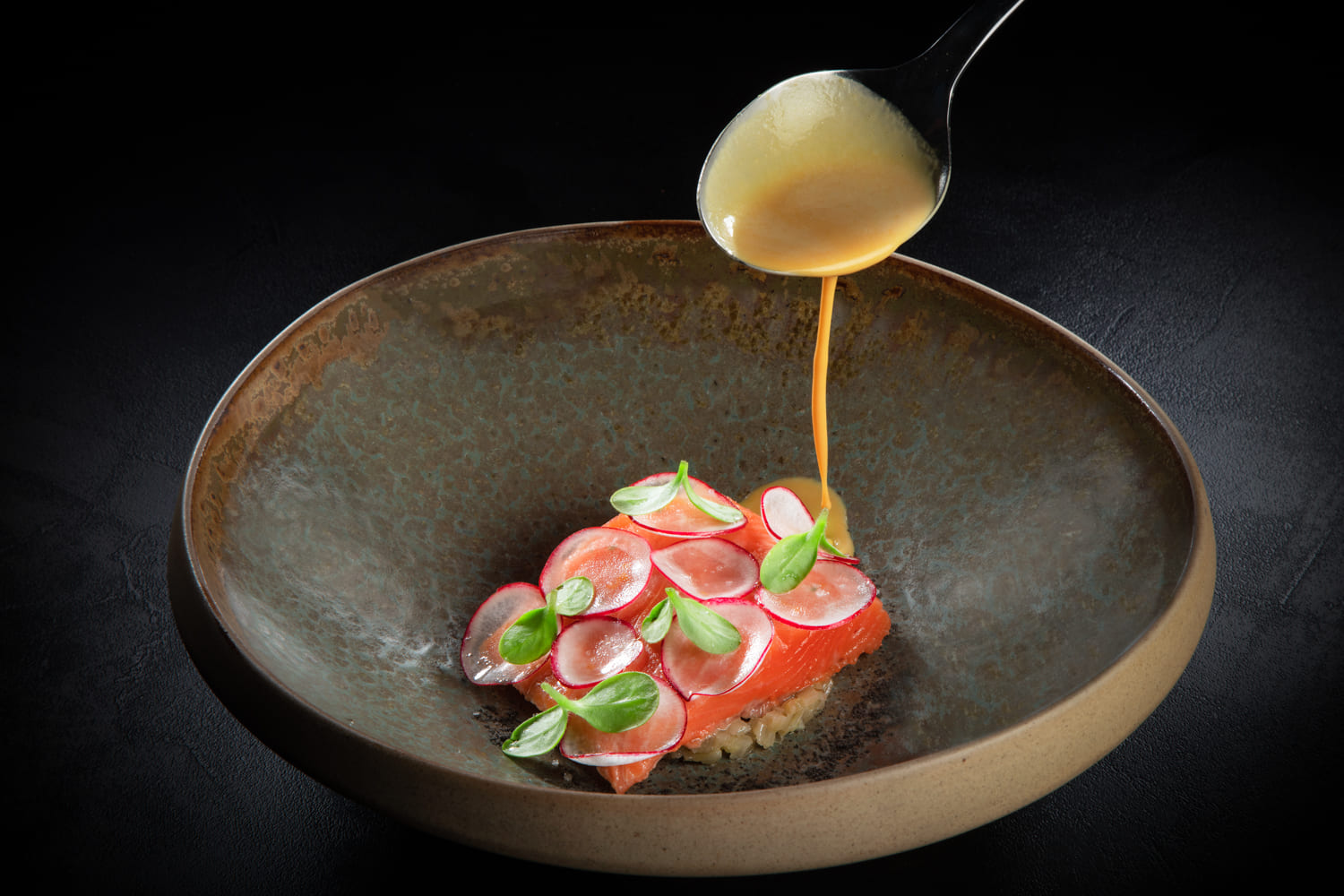 In addition to world-class yoga, the retreat offers an opportunity to discover a unique destination in Switzerland, with an array of luxurious amenities to enhance your experience. Whether it's indulging in a massage or spa treatment at the hotel's state-of-the-art spa, or simply unwinding in the lush palace gardens and taking in the stunning Swiss scenery, there's something for all tastes here. With a breathtaking location, transformative wellness program, and a sumptuous lunch fit for royalty, this retreat is guaranteed to nourish the mind and rejuvenate the soul.
HORIZON ATHLETIC PALACE YOGA RETREAT
It's time to reconnect with mind, body and soul and gain the tools to restore your inner peace and happiness. Are you ready?
Elevated Living Newsletter
Sign up to our weekly newsletter and get inspiration and news delivered straight to your inbox.