With most of world practising social distancing amid the Covid-19 pandemic, and people in Switzerland being urged to stay home, the reality of confinement is settling in. Being stuck at home will certainly pose challenges, but why not spend the time productively, doing interesting and fun things that can boost your mood. From learning how to cook with online recipes and classes, to decluttering your home with Marie Kondo's 'KonMari' method, we've got you covered this week with 5 things to do at home.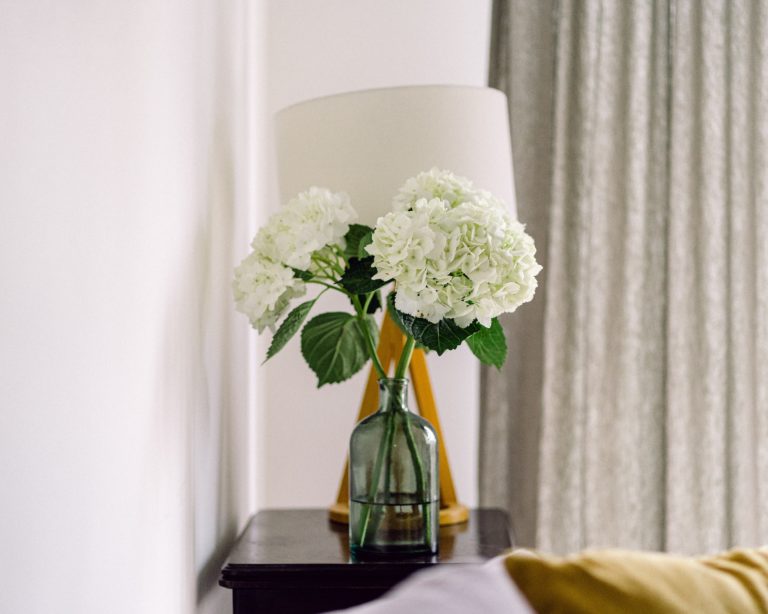 Give your home some positive energy with flowers and plants
With spring in the air and flowers coming into bloom all across the country, why not get a fresh bouquet delivered to your home. Studies have shown that indoor plants can have a huge impact on your mood, from reducing stress and fatigue, to increasing concentration and creativity. Now more than ever flowers can help create a positive space inside our homes, healing our minds and making us happier. At Pamé Flowers in Geneva, florists are delivering a special 'Quarantine bouquet',  featuring an arrangement of beautiful local flowers helping to support Geneva growers. For a wider selection of flowers and plants try Fleuriot in Geneva, as they will be delivering stunning bouquets and plants perfect for  spring.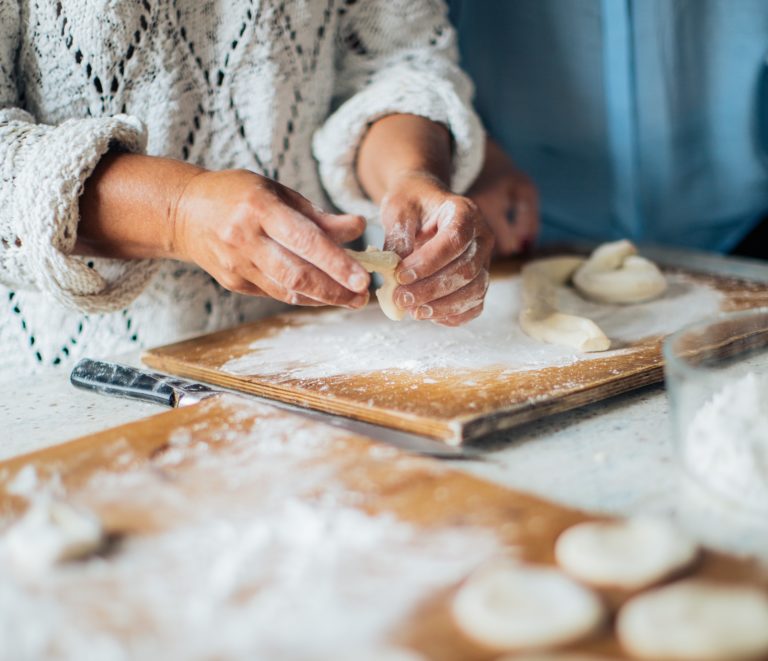 Spend more time cooking with online recipes and cooking classes
In this fast-paced life its hard to find the time to cook, with most of us opting for easy recipes like one-pot dinners or sheet-pan meals. Sure, the easier recipes save time and effort, but now that we have more time at home, why not reap the benefits of cooking for yourself and others.
Did you know that cooking, especially when done for others, comes with a range of positive psychology benefits. Cooking for others is an altruistic act, and altruism can make people feel happy and more connected to others. Nurturing people through food can do wonders for the soul, and if you have a big family it can be a great way to bond and bring a sense of closeness. Check out Delish or Food Network for a range of delicious recipes, and if you want to take your cooking to the next level, subscribe to Master Class for video tutorials from some of the best chefs in the world.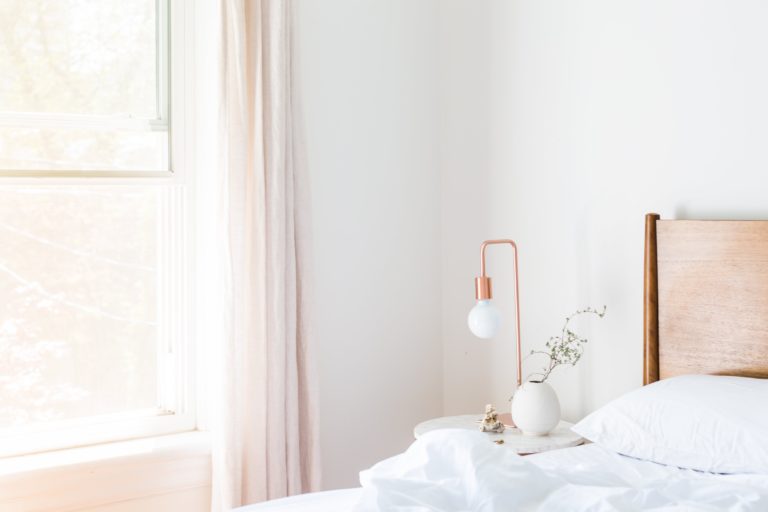 'Marie Kondo' your home to bring more joy into your life
With more time at home why not organise your space by getting rid of physical items that do not bring joy into your life. The KonMari method is a system of simplifying and decluttering your home, removing excess stuff in order to positively impact your life.  As described in detail in her best-selling book The Life-Changing Magic of Tidying Up, if you free your physical clutter you'll simultaneously declutter your mind space and decrease your stress and anxiety. We opt for reading Kondo's book to pass time and effectively learn the method, or you can simply read a few starting tips from Elle Decor's interview with her.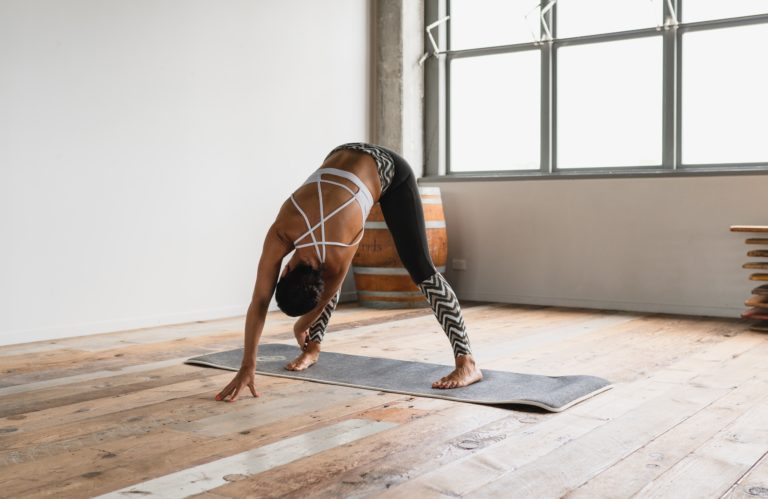 Practice yoga to relax your mind and boost your mood
If you're feeling extra anxious and stressed these days, yoga is the perfect practice to encourage relaxation and improve overall quality of life. Yoga is an ancient practice that incorporates breathing exercises, education and poses designed to bring together mind and body. Besides from increasing strength and improving flexibility, practicing yoga comes with a range of amazing mental health benefits such as decreasing stress, relieving anxiety and even fighting depression. As little as one hour a week can make a huge impact on your overall mood, and you'll likely find that after a while your desire to practice will increase. Lucky for us, Yoga Flame studio in Geneva are streaming free online videos in English, and popular brand Alo Yoga are offering online classes free for 2 weeks. Stay home and get yoga-ing!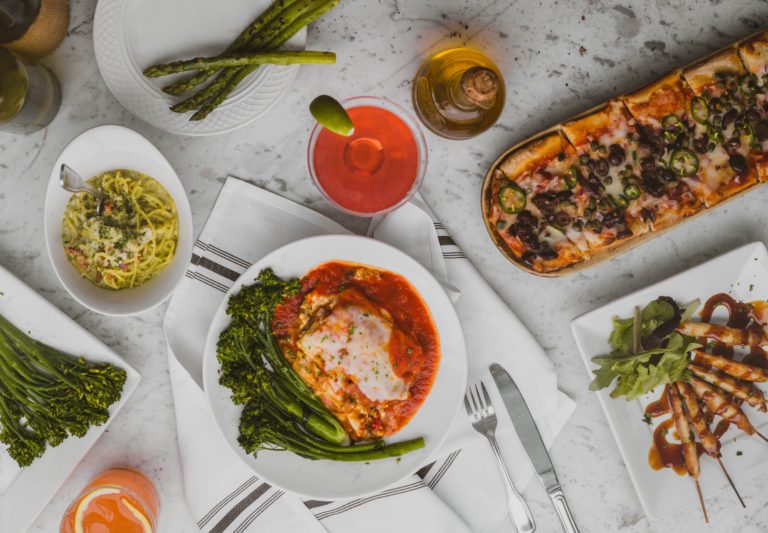 Treat yourself to a food delivery from your favourite restaurant
If you're like us and love dining and trying new restaurants, the recent ban and closure of Geneva's eateries has proven quite difficult. Although we can't physically enjoy the restaurants, we can bring their cuisine into our homes by using apps like Uber Eats and Smood.  The newly opened eatery ByLÙ, serves a selection of delicious Italian dishes filled with flavour and quantity. Imagine crisp wood fire pizzas topped with delicious fior di latte cheese, and a creamy Puglia burrata with 18 months old Parma ham, all which can be enjoyed from the comfort of your home. The restaurant is delivering on both Uber Eats and Smood, and there's certainly something for everyone!
Elevated Living Newsletter
Sign up to our weekly newsletter and get inspiration and news delivered straight to your inbox.
Copyright images: Picture 1 – La Réserve Genève, Picture 2 – Photo by Anna Parry on Unsplash, Picture 3 -Photo by Elly Fairytale from Pexels, Picture 4 – Photo by Dane Wetton on Unsplash, Picture 5 – Photo by Kerde Severin from Pexels, Picture 6 – Château de Pommard